Westlake
Auto Care
Your go-to destination for all your vehicle maintenance and servicing needs. Our skilled technicians and state-of-the-art equipment ensure that your car is running at its best at all times.
Maintenance
We provide comprehensive vehicle maintenance services, including regular check-ups, oil changes, tire repairs, mount and balances, rotations, and more. Our experienced technicians help keep your car running efficiently and prolong its lifespan.
Repair
We offer a wide range of vehicle repair services, from basic repairs (headlights) to major engine work. Our team of technicians uses state-of-the-art equipment to get you back on the road as soon as possible. Trust us to keep your car running like new.
Inspections
As a licensed inspection facility we offer State of Texas inspections to ensure your car meets all safety and emission standards. Trust us to provide a detailed inspection report using the latest equipment and technology.
Tire Sales
We offer a wide range of tire sizes, brands, and styles to meet all of your automotive needs. Our commitment to customer service, quick turnaround times, and competitive prices make us the go-to choice for all of your tire needs. 
Car Detailing
We specialize in hand wash services that will leave your car looking like new. Our team of experienced technicians use only the highest quality products, ensuring that your car receives the best care possible. We understand the importance of protecting your vehicle, and we strive to provide the most thorough cleaning with every visit. Our goal is to keep your car looking and feeling its best, and we guarantee satisfaction with every job. Come visit us today and let us show you the difference that our hand wash services can make. 
Serving The West Lake Hills Community Since 1961
As a locally owned and operated business, we take pride in providing high-quality auto repair services and fuel to our customers. Our team of experienced technicians is equipped to handle all your vehicle maintenance needs, from routine oil changes to complex engine repairs. Additionally, our convenient on-site Shell gas station makes it easy for you to fill up and get back on the road. Stop by and see us today for all your auto care needs in the greater Austin area.
Where Quality Meets Reliability
Inspections
Westlake Auto Care is a state-licensed vehicle inspection provider, offering thorough inspections to ensure your vehicle meets all necessary safety standards.
Oil Change
Our oil change service is designed to keep your engine running smoothly. We use high-quality oil and filters to ensure your vehicle receives the proper lubrication and protection it needs.
Car Wash
Our car detailing services help keep your vehicle looking and feeling like new. We use only the best cleaning products and techniques to give your car a deep and thorough clean inside and out.
Engine Service
From simple tune-ups to complex engine repairs, we have the expertise and knowledge to get the job done right. Trust us to keep your engine running smoothly for years to come.
And More...
Don't hesitate to explore our full list of services and see how we can help keep your car on the road safely and efficiently. Book your appointment today and experience the difference in car care.
Located On The Corner Of Redbud Trail And Westlake Drive
Hear It From Our Satisfied Customers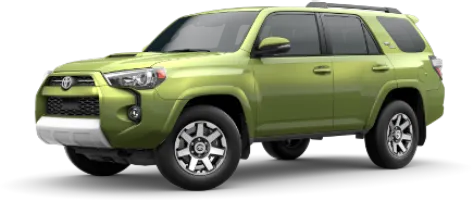 "Always a great experience at Westlake Auto Care! I bring my car here as often as I can. The staff is friendly and helpful and the property is clean and well kept. How every business should be run!"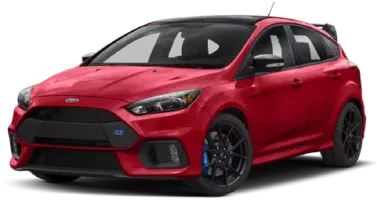 "Visiting Westlake Auto Care was a great choice for my oil change and state inspection. Nima was very professional and welcoming during my service. Would recommend!"
Alexander B.
Ford Focus RS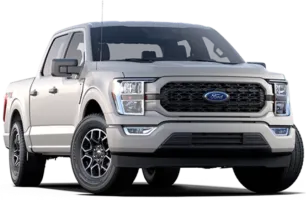 "One of the best automotive services in Westlake. I go there every time I need an oil change or a car inspection."
Opening Hours
Contact
Location
Mon - Fri: 8am - 5pm
(512) 327-0262
98 Redbud Trail, West Lake Hills TX, 78746